At Alpha's Discovery Kids, we encourage children to develop self-regulation skills. Through mindful activities, they learn how to remain calm and return to a state of calm in stressful situations. This allows them to control their emotions, pay attention and ignore distractions. Our teachers coach children on how to handle stress and support them in expressing their emotions.
Our students come from various backgrounds and speak many different languages. Many parents recognize the importance of introducing children to Canada's second official language, French. Our preschool offers French language activities every day starting at the age of 2.5 years. Children love to sing French songs to learn the alphabet, numbers, colours and basic words to communicate in French.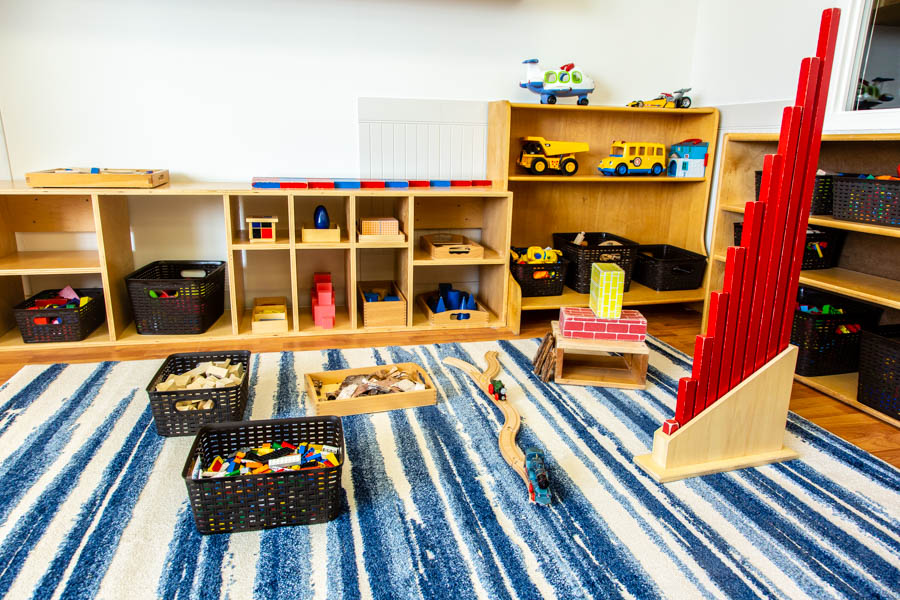 Children participate in extracurricular activities as part of the regular day such as the award-winning Kindermusik, Yoga or Zumba programs once per week.
Our preschool and daycare program is designed to encourage children to explore using their natural curiosity about the world around them as well as express themselves creatively through music, dance and visual art.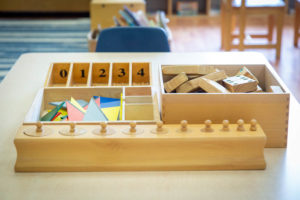 We believe that children learn through meaningful inquiry-based play experiences. Play experiences are a child's work. While participating in an activity, a child is constructing knowledge and learning about the world around them. At Alpha's Discovery Kids, we have created a learning environment that encourages children to freely explore and choose which materials they would like to use independently in each planned interest area such as blocks, reading, writing, dramatic, science, sensory and art areas. While exploring in the interest areas, children will develop physical, cognitive, language and social skills. This is the ideal learning environment as children are encouraged to explore, inquire and make choices and decisions whenever possible. Teachers work with each child individually to build on their strengths and support their development.