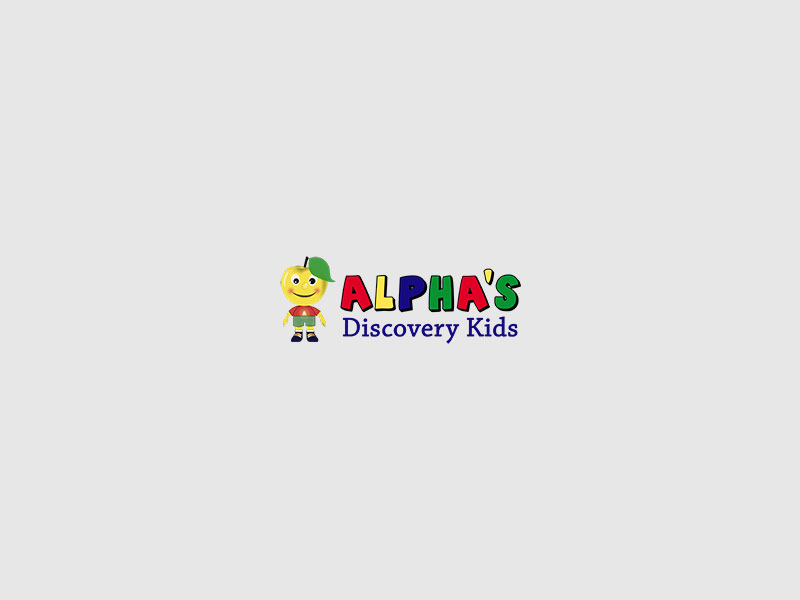 Alpha's 6th Birthday Celebration
Saturday June 8 , 2013
10:30 a.m. – 1:00 p.m.
OUR BIGGEST SALE EVER!!!
Face Painting
Crafts
Indoor Play
New Birthday Party themes: Star Wars and Build with LEGO
Special Discounts up to 50% off
Refreshments
FREE ADMISSION!
As thanks to all of our customers over the past 6 years, admission is free to our 6th birthday celebration. We are offering the following special discounts:
•$50 off full week of summer camp when you book 4 or more weeks and 5% off each additional week
•50% off Kindermusik classes
•$50 off a Deluxe birthday party package
•$50 off preschool registration fee
•Please note that these offers cannot be combined with any other discounts. Discounts only apply to bookings taken with a deposit on June 8th.
•Enter to win a Birthday Party Deluxe Package with the purchase of any service on June 8th. (Value – $329)
We will be launching our new birthday party themes: Star Wars and Build with LEGO.
The following vendors will be at the event selling their products: Edible Promotions, Steeped Tea by Monika, Tiny Delights Cupcakes and Pies and Arbonne by Diane Belvedere.
170 Ambassador Drive, Unit 10, Mississauga, ON L5T 2H9
(905) 564-2511 www.alphasdiscoveryclub.com