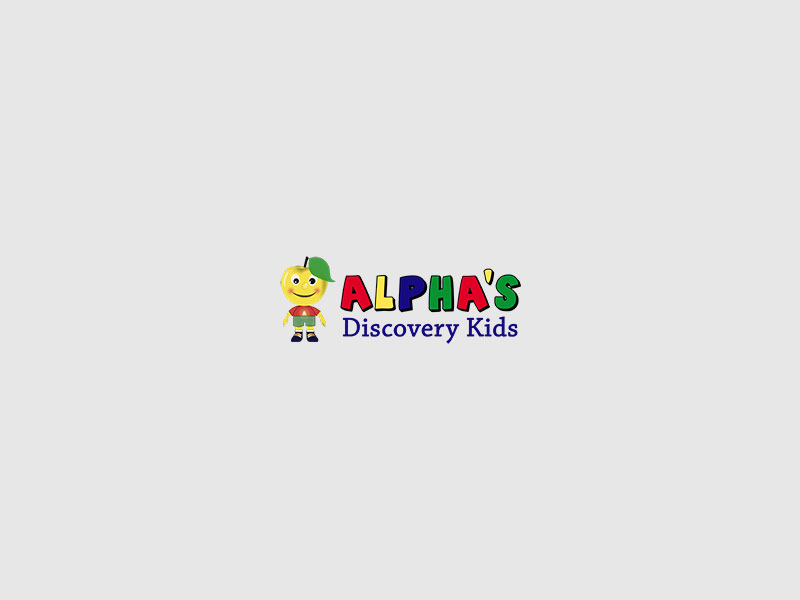 Child Learning Centre Mississauga Open House
Child Learning Centre Mississauga Open House – Join us for our Spring Open House on Saturday May 31st 10:00-1:00 pm. Here's the details:
Alpha's Preschool Academy and Child Care Centre SPRING OPEN HOUSE
Saturday May 31, 2014
10:00 a.m. – 2:00 p.m.
Meet and Greet with Elmo
– Games
– Face Painting
– Spring Crafts
– Prizes
– Covered Outdoor Playground
– Refreshments
– Special Discounts up to $50 off
FREE ADMISSION!
Come to our "Spring" Open House and learn about our play-based academic curriculum. We offer quality care for children from 12 months-5 years old. We have full-time and part-time programs as well as a nursery school program. Our academic program includes Jolly Phonics, Math, Science, Music and French.
6435 Erin Mills Pkwy, Mississauga, ON L5N 4H4
(next door to the No Frills supermarket)
(905) 812-8880 www.alphasdiscoveryclub.com or contact us here
Follow us on Facebook