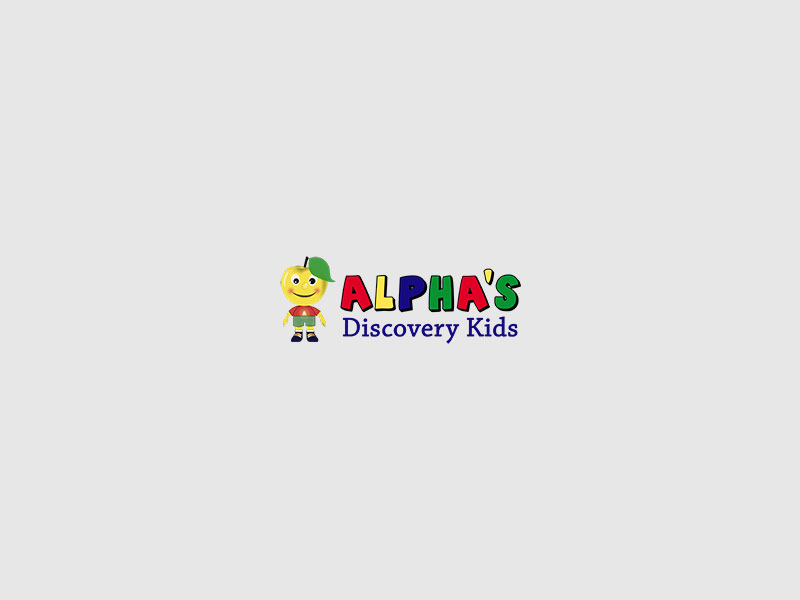 Alpha's Preschool Academy is the place to be over the summer. A balance of fun and interactive learning is the focus of Summer Camp 2013. Our experienced camp instructors will lead children in Academic, Drama, Sports, Science and creative Art/Craft workshops focused on the weekly themes. Each week, children will go on a full-day field trip which will coincide with the theme.
Check out the Camp page https://www.alphasdiscoveryclub.com/childcare/camp/ for additonal details regarding the themes, cost and dates.
Contact 905-812-8880 for further information.