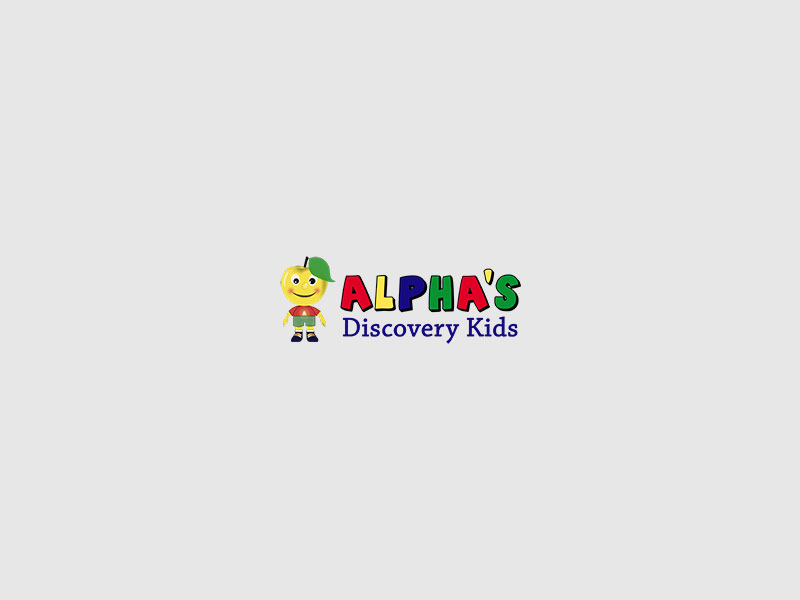 Yoga For Kids Mississauga
Yoga For Kids Mississauga – Coming to Alpha's Discovery Club. Enjoy a great stress-relieving activity with your child. Yoga exercise the mind, body and spirit. Yoga helps to develop body awareness, which can increase self esteem in children as their bodies change and grow. Yoga can also help children maintain flexibility as they grow.
Ages 2-10 years old
Trial Class: $5 per child
Start Date: April 4th, 2014
Location: 170 Ambassador Dr, Unit 10 Mississauga
Fridays 10:30 Ages 2-4 years
Saturdays 10:00 Ages 8-10 years
Saturdays 10:30 Ages 5-7 years
Register by contacting us at info@alphasdiscoveryclub.com or calling 905-564-2511 or contact us here for more info.
Follow us on Facebook here