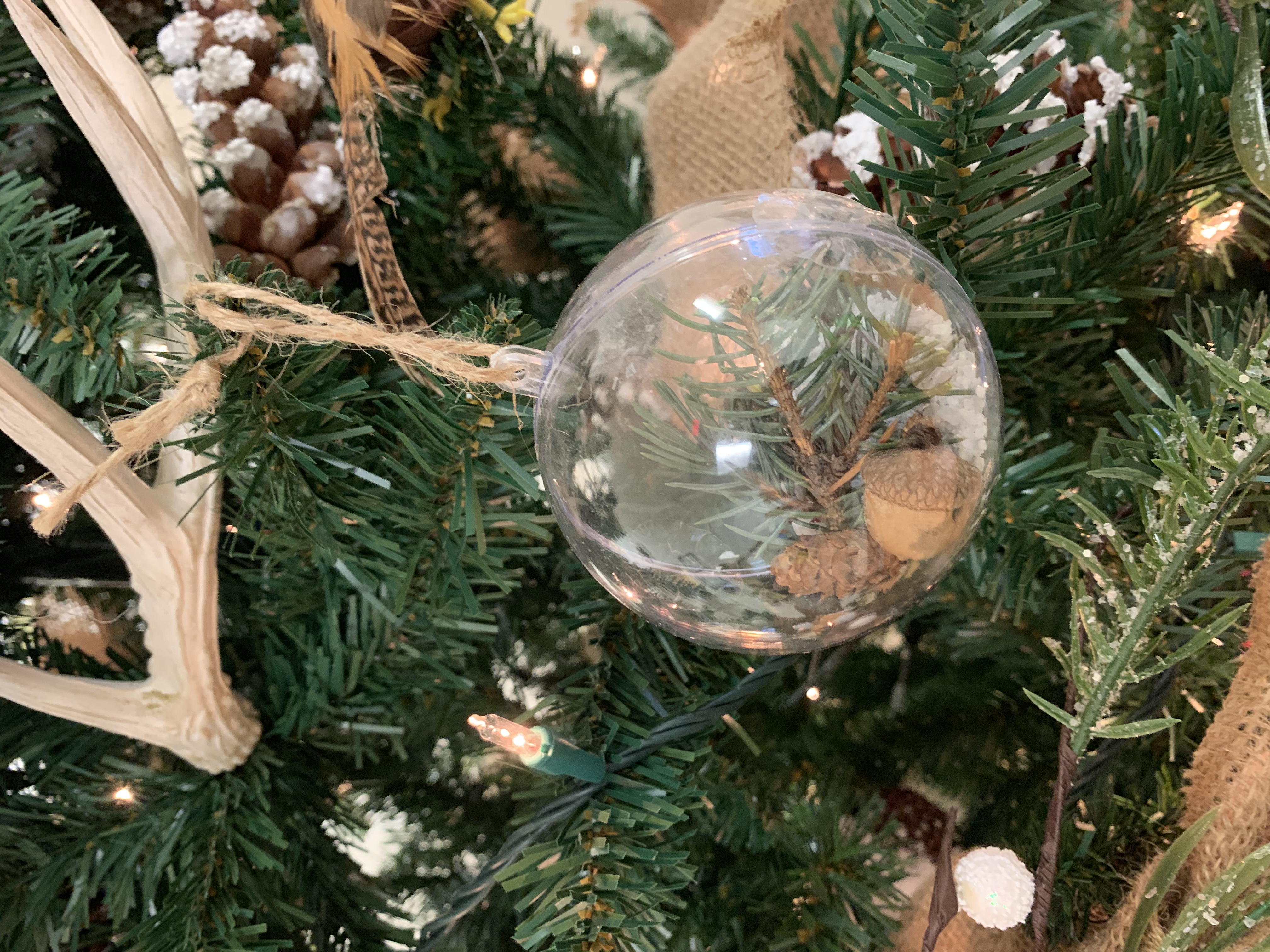 Holiday fun for the whole family
Holiday fun for the whole family by Nichole Folino
Holiday fun for the whole family – At this time of year, parents spend so much time wondering what to get their children, did they buy enough presents? Will they like what we got them? We spend countless days asking them for a list of what they want, only to have to divide it amongst family members.
I can tell you as an RECE who has worked with children from 0 to 12, that it isn't the presents the kids talk about all year. Yes, they may tell us some of the gifts they got but for the most part, it is of the time they spent with family.
They tell us stories of how grandpa fell asleep after dinner and was snoring, they tell us stories of waking up as a family and having breakfast together, they talk about going to the movies, making crafts and the quality time spent together.
Here are some great and easy ideas that you can do as a family over the holidays.
1. Family handprint Christmas tree
a. Green construction paper for the hands
b. Brown construction paper for the tree base
c. Yellow construction paper for the star
Trace everyone's hands and cut them out. Place the largest ones on the bottom and work up to the smallest hands on top.,
2. Clear ornament balls
a. Purchase clear round ornaments that open from the dollar store
b. Place anything inside of them (glitter, pom poms, photographs, acorns, pine needles, fake
snow.
c. Hang them on the tree
3. Cinnamon stick reindeer
a. Purchase cinnamon sticks from the grocery store or bulk store
b. Glue them together in the shape of an A and then turn it upside down
c. Place eyes just under the horizontal stick (either googly eyes or you can draw them with
marker)
d. Glue a red or black pom pom on the bottom to make the nose
e. Attach a string to hand them on the tree
4. Christmas Playdough
a. 1 tablespoon cooking oil
b. Food colouring (gel is the best to use for vibrate colours)(red or green)
c. 1 cup of water
d. 2 tsp on cream of tatar
e. 1 cup of plain flour
f. 1⁄2 cup of salt
g. You could add a teaspoon of vanilla extract, gingerbread extract or peppermint extract to
give the playdough a holiday smell.
5. Santa Limbo is a great and fun game to play with the whole family. Have participants put a "Santa belly" under their shirt using a pillow. Place a limbo stick or you can use rope at a starting height. Then have everyone line up and one by one try to limbo underneath (with the Santa belly) until everyone has tried. Slightly lower the stick and have those who made it go again. Continually lower the stick until there is a winner.
The holidays are about family and making memories. Presents only last for a short time until the children move on to something else. Use this time to have fun, get closer and give them the gift that money can't buy, your time.
Thanks For Reading Holiday Fun For The Whole Family
Thanks for reading Holiday Fun For The Whole Family. If you have any questions about Alpha's Discovery Preschool & Daycare, in either Mississauga or Oakville, feel free to contact us at any time.