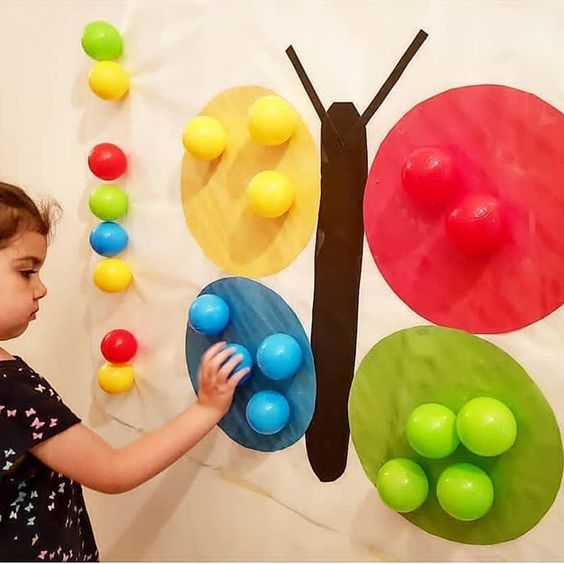 Daycare and Summer Camp Open House 2022
We are so excited to showcase our beautifully expanded and renovated facility in Oakville at our Open House this weekend. We want to give you a little sneak peek of the activities that will be offered for children during this event.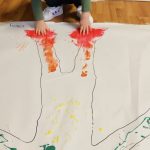 As families wander our hallways, classrooms, and outdoor playground area, they will see featured activities on display as well as engage in some hands-on activities with their children. This will give prospective families an opportunity to experience our Four Pillars of Learning curriculum first hand.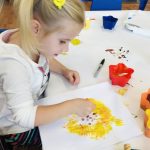 We will be offering some yummy snacks, treats and refreshments to enjoy during this event. We welcome children of all age groups to explore each room and participate in what is being offered along with their parents.
Our program grows with your child and because we know that your families are growing too, we have offerings that begin as early as infants all the way up to 12 years of age.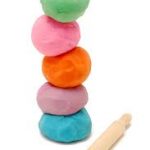 The founder of Alpha's Discovery Kids and owner of all three Alpha's locations, Ms. Susie will be here to meet and greet all guests. Our centre Supervisor Ms. Shannon will also be onsite ready to greet you with a smile, answer questions and offer a personal tour. Our talented team of core educators will be waiting for you in our classrooms ready to represent and showcase our proprietary holistic curriculum.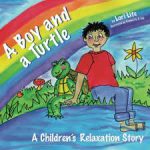 This event offers a unique opportunity for our existing parents to engage with each other and share their experiences with new families too. Even though we are a well-known award-winning location with a 5-star rating and amazing reviews, nothing beats a real parent to parent chat. We know that education, cleanliness, safety, food and nutrition, love and comfort are the top priorities of all parents. We can't wait to open our doors and share what we have to offer. With a variety of programs and flexible options, there is sure to be something for everyone.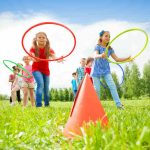 We offer Full-time, Part -time, Toddler, Nursery school, Jr. & Sr Preschool, Kindergarten, Before and After School – Age programs and Summer Camps.