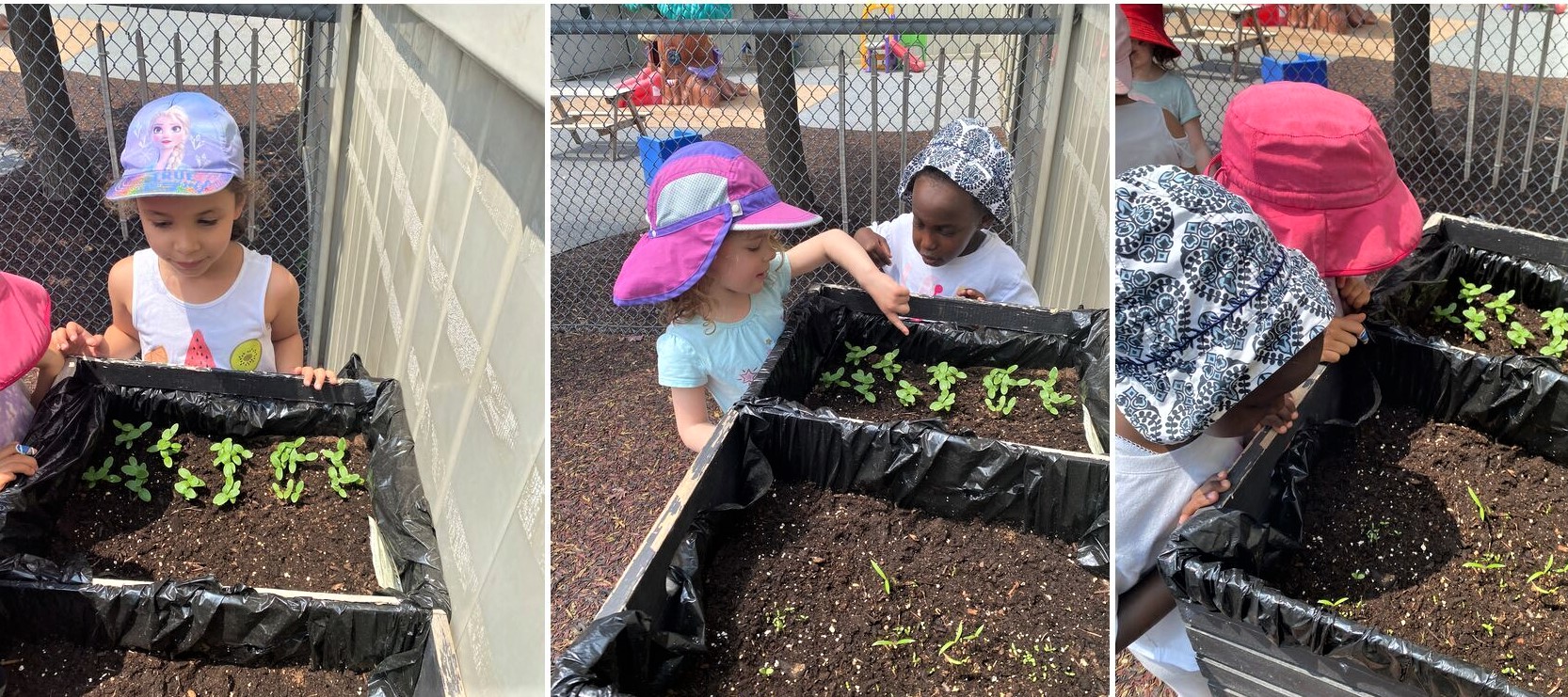 Gardening With Kids: 7 Lessons They Learn
At Alpha's Discovery Kids, encouraging growth and development is what we do best. Our students have become very involved in tending to classroom plants. We have made it a seasonal tradition to create an outdoor garden with our preschoolers. They love digging and planting at the beginning of the season, watching the growth and then picking the vegetables during the middle of the season. All the knowledge they gain throughout the process will stay with them for years to come. The learnings will shape them as they grow into adults who will one day be responsible for their own little place in the world. When children help in the garden, they begin to understand what it takes to grow. They begin to understand that plants need water and food just like they do.
7 Lessons children learn from gardening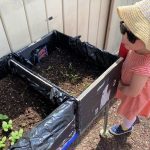 Engages all the senses–Gardening can be a complete sensory experience for kids. Growing plants isn't about just digging in dirt, although that's a great way to experience using the touch sense, but kids can use all their other senses while learning how to grow their own food. Sight, taste and smell comes into play when they get to experience the aromas and tastes of what they have harvested.
Encourages healthy eating–Learning to grow your own food encourages you to eat it. As you and your family eat more and more fruits and vegetables as your garden produces, they may be experiencing new foods for the first time and discovering new favorite foods too.
Life cycles-Big lessons can be learned in the garden about life and the lifecycle of plants, bugs and animals. From new baby rabbits (that you want to keep out) to mature bees carrying honey back to the hive and to the life of the plants themselves, they can literally watch life happen in the garden.
Bugs are useful-Gardening shows kids how useful bugs are in the world. They begin to understand that even earthworms have a place in the circle of life. Learning these things can help make bugs seem less scary.
Nurturing & Responsibility-These two are technically different skills but they really go hand-in-hand. Helping plants grow teaches kids how to nurture a little life and it teaches them responsibility since they will have to help water and feed the plants. Remembering to do this and helping adults keep an eye on the plants is a big responsibility for children. They love to watch as their hard work pays off and the garden vegetables grow.
Family bonding– Gardening is a family experience. Everyone can gets involved on some level. It's fun for us to do it together and experience growing food or plants. Not only is it fun but it gives us a chance to teach kids so much and that's fulfilling for us and them.
Gardening is good for the soul-Gardening gives us a chance to pause and get back to nature. Nature has a way of calming us. No screens are involved so that's a big bonus. It's a time out from the rest of life when they just get to concentrate on the dirt between their fingers.