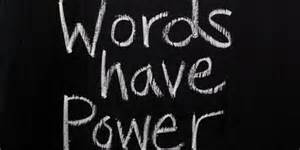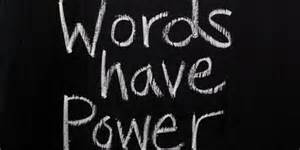 Is my child's speech delayed? This seems to be a question that many parents are asking their daycare teachers in Mississauga and the surrounding area. More and more families are becoming aware of developmental delays and are being proactive in seeking help through daycare centres.
At Alpha's Discovery Kids, there are a variety of highly trained Early Childhood Educators with experience and resources to support children ages 12 months to 5 years in all areas of development. Our philosophy centres around being an inclusive daycare environment to provide the best care for children at every stage of their development.
There are numerous resources online to educate yourself on "typical" child development but every child is different. Even as adults, we all have strengths and weaknesses but finding the right resources in order to develop our skills is an ongoing journey of development. In Mississauga and the Peel Region; there are several programs that can help you and your family with speech and language.
Many child development experts agree that the first step to developing your child's speech and language is to seek a daycare environment that best suits your family. The daycare environment has so many opportunities for genuine peer and teacher interactions that can support your child's language skills as well as their social interactions. The teachers are trained to provide experiences that allow your child to grow their language skills at their own pace.
The second step is to seek the advice of a resource consultant who can support you and your family at the daycare. In Mississauga, we are supported by a regional program called Peel Inclusive Resource Services (PIRS) which allow the educator and resource consultant to work directly with families to give families available resources, tips and advice to support the child to achieve speech and language goals.
Finally, it is a good idea to speak with your child's doctor and seek a referral for your child to get a speech and language assessment by a speech and language pathologist. In the city of Mississauga, there are several free resources for every family to give their child the best start in life.