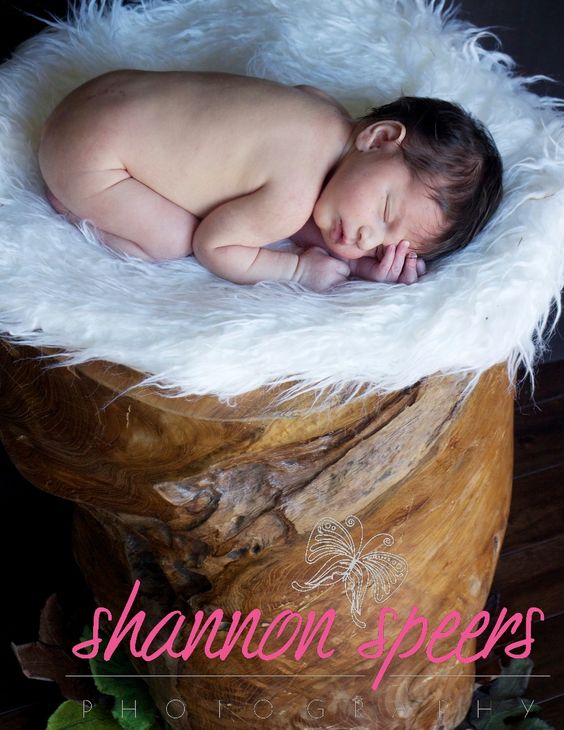 SLEEP SAFETY TIPS FOR INFANTS
Parents often ask us about sleep safety for their children and especially for infants. Here's our top sleep safety tips for infants:
Safe sleep is as easy as A B C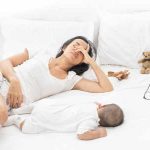 Alone
Don't sleep in the same bed as baby.
The safest place for baby to sleep is the same room as their caregiver.
You can place crib next to the bed.
Keep the room smoke and pollutant-free.
Keep the room cool to prevent overheating.
Back
Always place baby on their back to sleep.
Help to prevent flat spots on the head by changing sleep direction daily and it also helps them to build strength by activating muscles on both sides of their neck.
Because baby sleeps on their back, Tummy Time is essential! Tummy Time should begin as soon as baby comes home.
Crib
Baby should always sleep in a crib.
Use a crib or bassinet that meets current safety standards.
Provide your baby with a firm sleep surface.
Keep crib empty. No toys or blankets!
Remove loose bedding, bumpers, and toys as they can put safety as risk.
Avoid using sleep positioning devices.
To learn more about Tummy Time, Sleep Sacks and healthy sleep for babies. Click here.