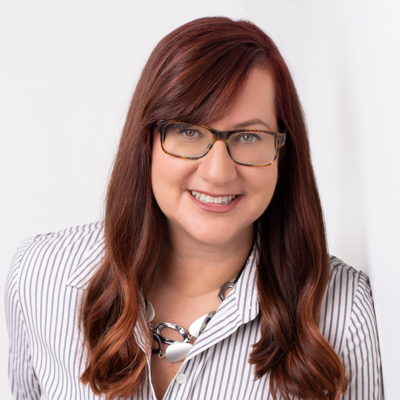 10 Years – A Reflection
By Susie Beghin
As we approach the 10-year anniversary of Alpha's Discovery Kids Preschool and Daycare, this is a great opportunity to reflect on the past 10 years and recognize those who have made it all possible.
When I first started the business in 2004, which was originally called Alpha's Discovery Club, it was an indoor playground that provided educational entertainment and extra-curricular programs for children up to 10 years old. The business evolved over time, and it became clear to me that my dream was to open an education-focused child care facility for young children.
I realized that dream in 2012 – 10 years ago – with the first location in Mississauga called Alpha's Preschool Academy and Child Care Centre. Over the years, the name changed slightly to what is now known as Alpha's Discovery Kids Preschool and Daycare.
When we first opened our doors in September 2012, we had 8 children enrolled. Over the years, we have grown to our full capacity of 69 kids and expanded to open other locations in Oakville and Mississauga.
It wasn't easy to leave my previous "corporate" job and start a new business. But I felt almost compelled to do it and haven't looked back! It was the best decision of my life. I would say that my inspiration for starting Alpha's was my son Gabriel, born in 2002. It was by being his mom that I learned that my true passion in life was to work with kids. In 2007, my son John-Michael was born, and he inspired me to pursue the dream of owning my own daycare – which came to reality a few years later in 2012.
We have had some very special educators that have been with us throughout these 10 years that have made a huge impact on our organization. Amanda, Roda, Meg are educators who were with me from the very beginning and are still educating children at Alpha's. I am so thankful to all our educators – past and present! They have helped us create a unique curriculum called The Four Pillars of Learning. Through their hard work, they have contributed to make Alpha's a place that I am truly proud of!
When I look back over these years, I can't help but smile. I think about how lucky I am to be doing something that I love every day. I am truly honoured to be involved in the formation of these precious "Alpha's kids" in our care. We are so grateful to the parents for their trust and support over the years. These little ones have made me smile and laugh – it is truly a joy to watch them learn!
Finally, I want to give special recognition to my husband, Adriano, who has supported me throughout these 10 years, both financially and emotionally. He has made it possible for me to follow my dream! Without him, Alpha's would never exist!
Join me on August 27th as we celebrate this special 10th anniversary with a huge carnival theme party!
Here's the details:
Saturday August 27, 2022
11:00 – 2:00 pm
Free Admission