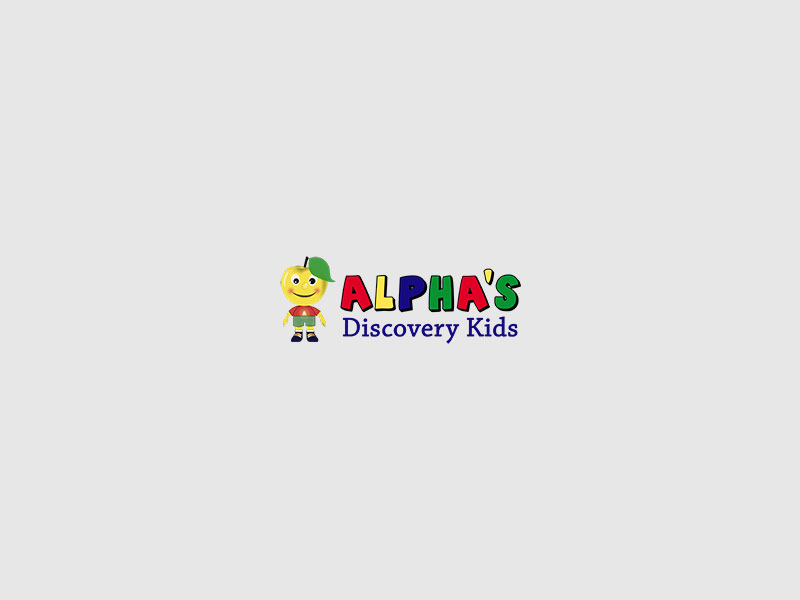 Before Starting Daycare
Before Starting Daycare – Putting your child into a daycare or preschool for the first time is difficult for many parents. Parents don't usually know what to expect. Here's some things you should know before your child starts to help to make that transition go smoothly.
Separation Anxiety
It will be difficult for both you and child to separate when your child first attends daycare or preschool. Parents need to know that this is completely normal! It's usually a good sign when your child is upset because they don't get to spend more time with you. However, it's important to realize that separating is an important step in the growth of the child. It helps them to learn independence and social skills when they are able to function in a new environment on their own. In most cases, the separation anxiety period only lasts a few days or a few weeks for some children until they adjust to the new environment. During this adjustment period, it is recommended that you to stay positive with your child and support them to help them grow.
Financial Assistance
Did you know that you may qualify for financial assistance for your child care fees? Depending on your family income and the number of kids in your household, there may be a portion of the child care fees that can be subsidized. Contact your local municipality for more information about the application process to see if you may qualify. This may come in handy considering the rising costs of child care across Ontario.
Scratches and Scrapes Will Happen
Accidents will happen. It's Rule 101 of the Kid Book. So, why is it that parents will become outraged sometimes when their child gets scratched, bumps a knee, or even, regretfully, bitten? Teachers do their very best to keep kid play safe and positive, and to have all children be the best of friends. But, falls and scrapes do happen. Just like they do at YOUR house. At a licensed daycare or preschool, teachers are required to report any incident that results in an injury, even if it is minor, to you in writing.
Immunization
In Ontario, all children attending a licensed daycare or preschool program must be immunized according to the local municipality requirements. If your child is not immunized, you must submit a valid reason for this which may be a doctor's recommendation or personal/religious belief.
Get Involved
Any quality daycare or preschool will welcome your involvement in the program. It is a great idea to participate as much as possible in the child's experience at the daycare or preschool. Whether you are able to occasionally volunteer in the classroom or go on a field trip with the class or attend an event, it's a great opportunity to get know what your child is doing and get to know all the children and their teachers as well.