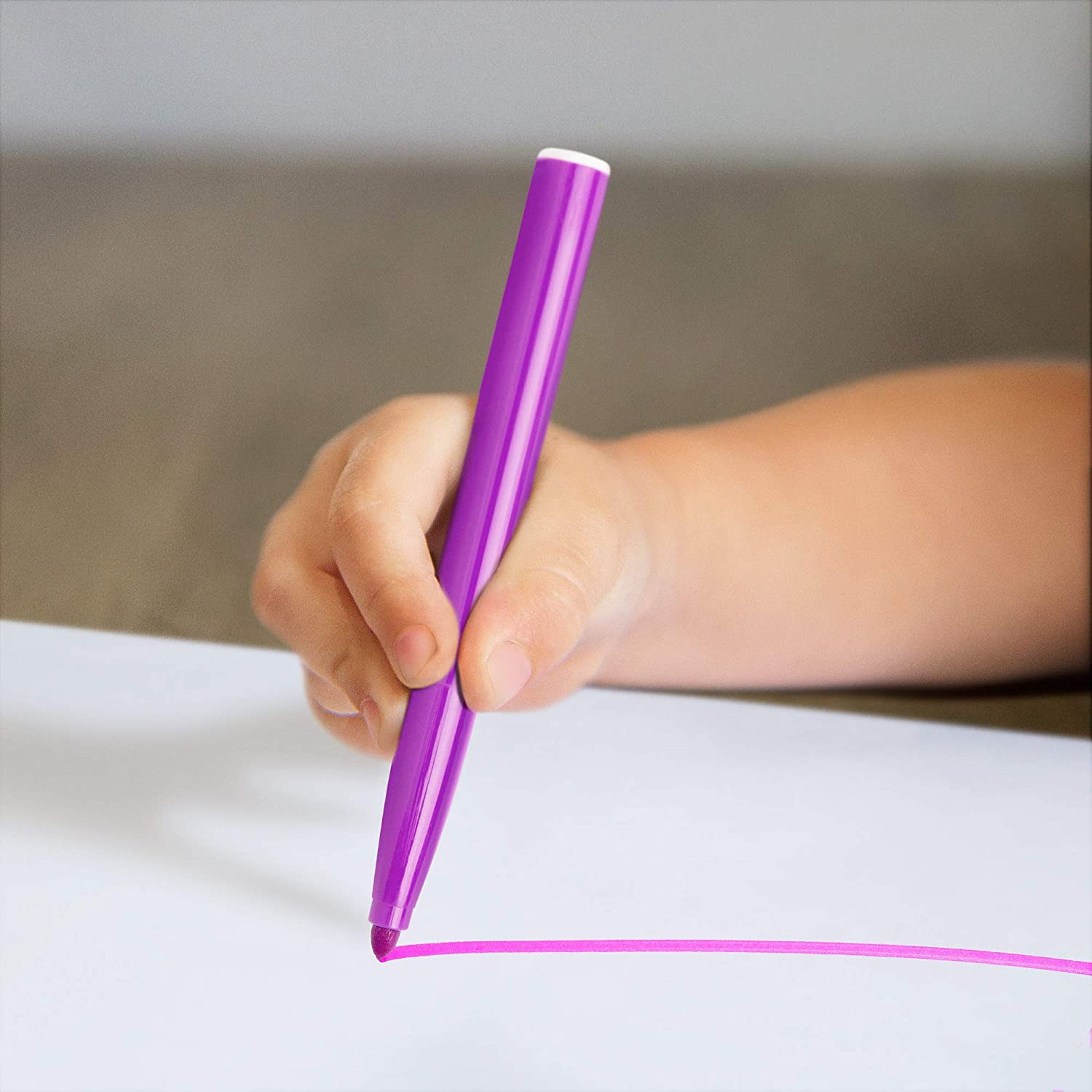 GOAL SETTING FOR KIDS:
5 SIMPLE STEPS TO TURN A WISH INTO A GOAL
We all love to dream! In the beloved fairy tale, Cinderella said, "A Dream is a wish your heart makes" but what if we want to turn those wishes into reality. How can we teach our kids to do that? We can teach them to set goals. A goal is like magically turning that dream into reality by setting an intention to achieve that very wish. Teaching children the difference between a wish and a goal is essential and will help your child become a goal-oriented and mindful individual. Here's 5 simple steps to turn a wish into a goal: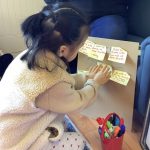 You will need:
• A wish to cultivate from a young dreamer
• Fairy tale movies or books
• A marker
• paper
Learning outcomes
• Language and literacy
• Fine motor
• Self awareness
• Problem solving and troubleshooting
• Self esteem
• Exploring strategic planning
Step 1
MANAGE POSITIVE OUTCOMES
Brainstorm with your child on a possible wishes that can become goals. Be realistic and both age and developmentally appropriate. By doing this, you will set them up for success and they will not give up on goal setting.
When helping your child set a goal or put a dream in motion:
• Take your time
• Keep it simple!
• Play along and make a goal of your own
• Acknowledge each idea and use open ended and encouraging language and tone.
• Do not discourage but set aside goals that may not be attainable right away i.e. Driving a car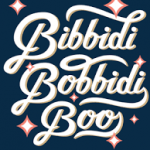 Step 2
REMOVE THE MAGIC WAND!
Help children understand there is nothing wrong with having a wish. But waiting for a wish to come true is unrealistic unless of course you have a little "Bibbidi Bobbidi Boo" magic up your sleeve.
• Show your child examples of how people make their wishes come true through action.
• Explore some fairy tale books or videos where this is evident.
• Have fun with this!
Step 3
ENGAGE & EXPLORE
At the start of a brand-new year, we often set resolutions for ourselves but often do not create an action plan to achieve those goals. We need to replace the word "wish" with an intention. Use an action word that will help to accomplish the goal.
• introduce … Action words!
• Set intentions.
• Try to help your child imagine what it will be like when the goal is met with success. How will they feel?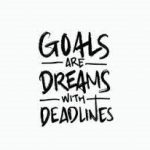 Step 4
INTRODUCE THE MAGIC OF COMMITTING GOALS TO PAPER
It is indisputable that committing our goals to paper and reviewing them regularly gives us a higher chance of achieving them.
• Write the child's intentions down on paper. You can also cut out pictures and paste them on the paper so that you have a visual of the goal in addition to the words.
• Make a plan of action and answer the questions: Who, what, where, when and why. Knowing why you want something plays a big part in motivation. And more importantly HOW? There may be many HOW's in the process of getting to one's goal.
• Help your child set a deadline by asking them how long they think it will take them to achieve their goal.
• Set a reminder on a digital device or calendar with the deadline.
Step 5
• Acknowledge
• Support
• Praise
Remember to do this at every step along the way. A goal isn't achieved in one day. It takes time and usually a lot of little steps to make it happen. Celebrate those little achievements along the way!